About Hippos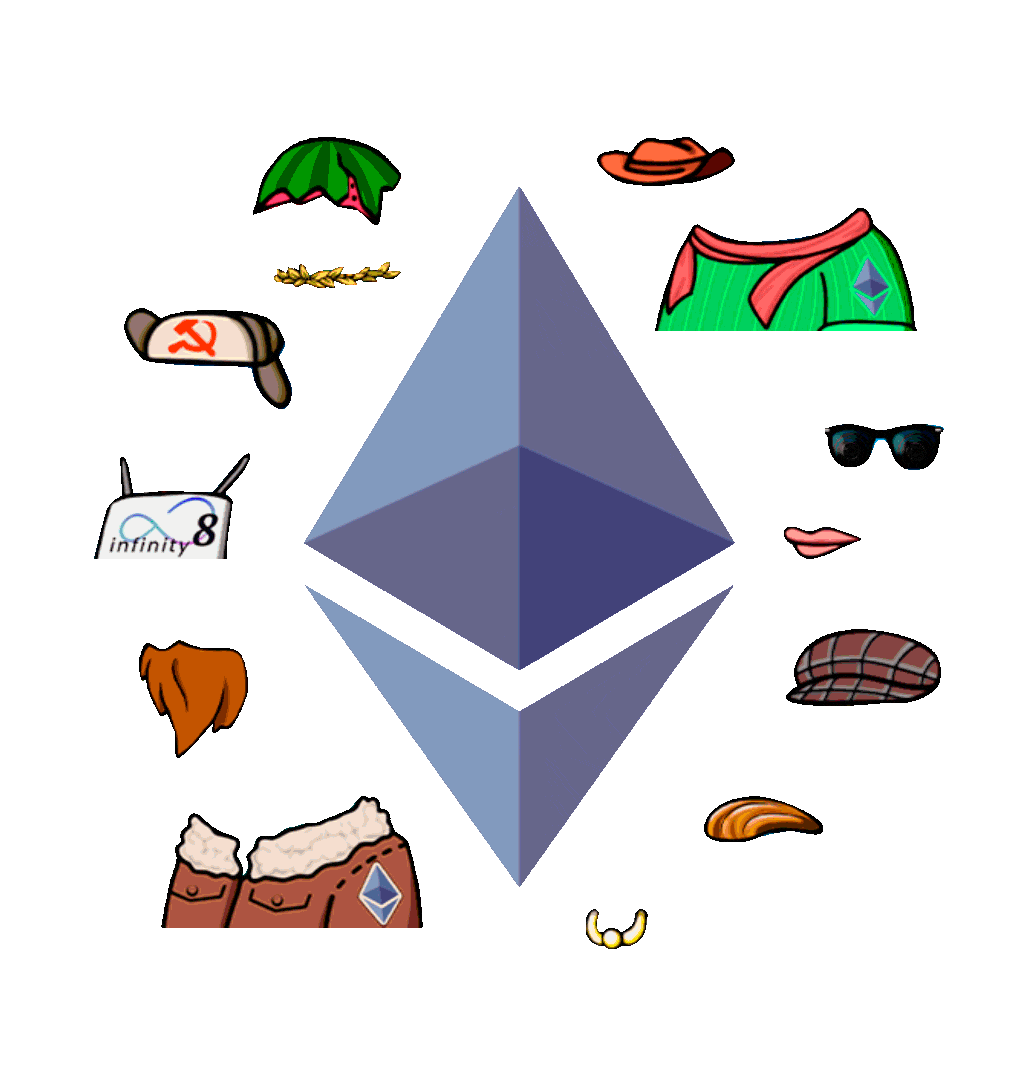 Who are they?
Happy Hippos are a collection of programmatically, randomly AI-generated NFTs on the Ethereum Blockchain.
How many?
The first generation consists of 8888 Hippos assembled from over 1 million options.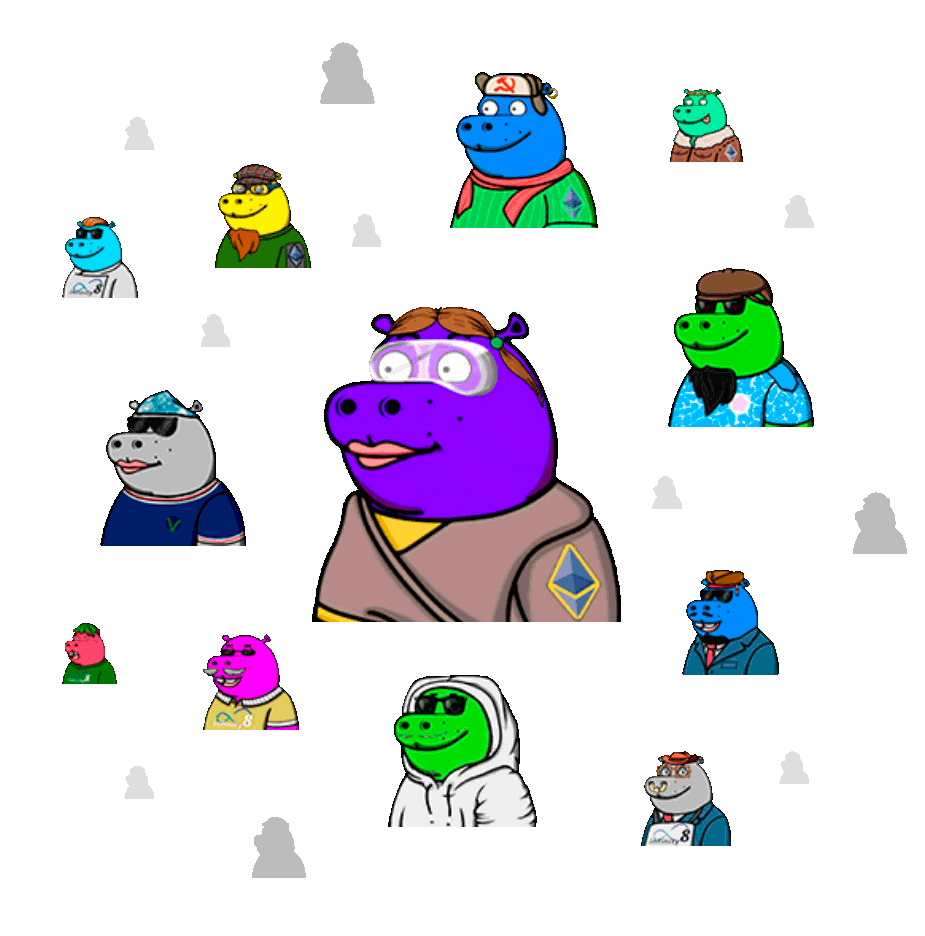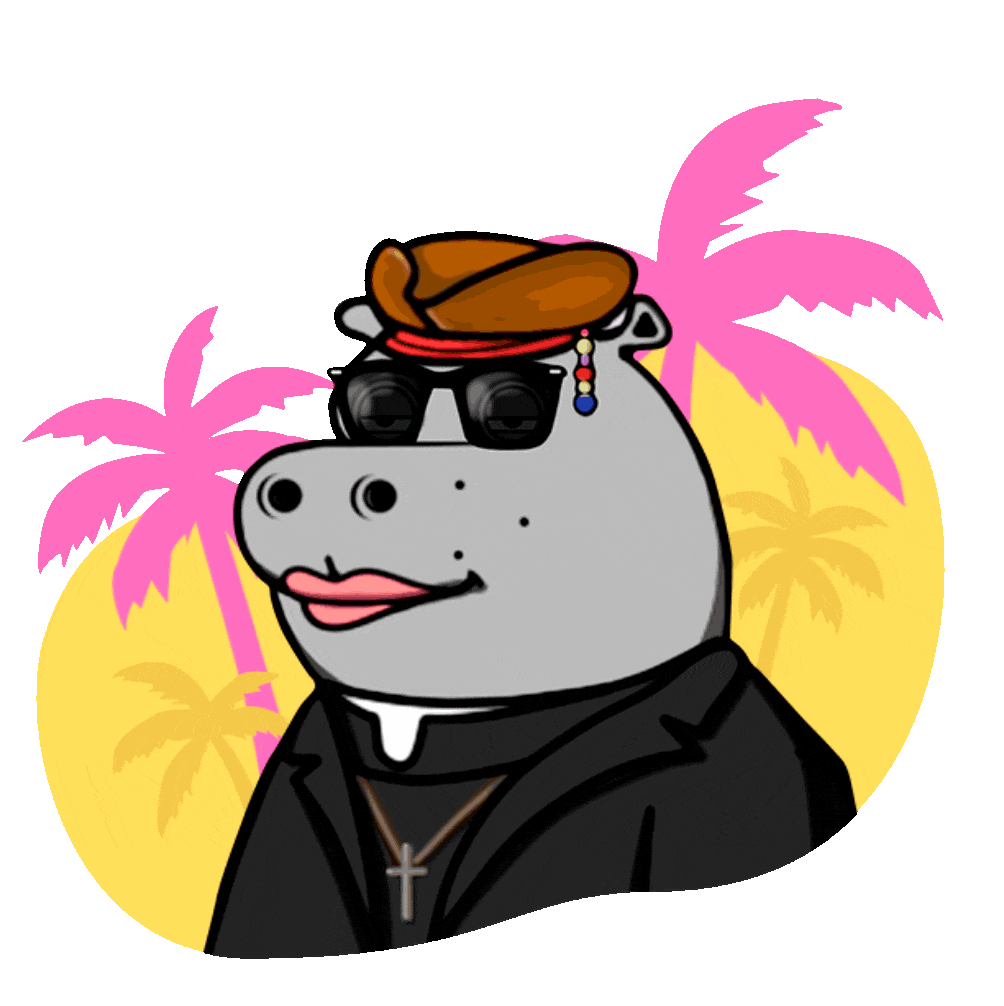 Where are they?
The hippos are Happy and live in Harmony in Africa however as an endangered species they are waiting for you to adopt them. For each Happy Hippos NFT buyer a donation will be made to a wildlife foundation that helps protect Hippos in their natural habitat. And each Happy Hippos NFT owner will receive an official certificate of adoption of a real Hippo.
Explore our collections and Adopt
your Happy Hippos now!
Uniqueness
All the Hippos are cool but the coolest are the ones with the most complete looks (higher amount of attributes: beard, hat, costume, glasses...).
0.088 ETH floor price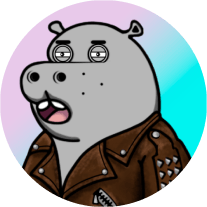 1 attribute
(Common)
3101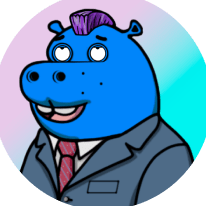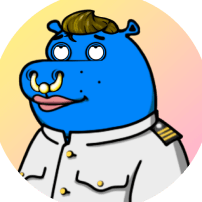 3 attributes
(Mythic)
1780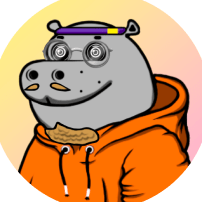 3+ attributes
(Legendary)
888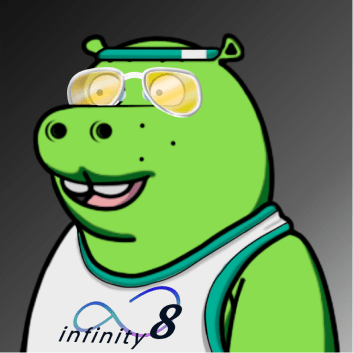 Future of Happy Hippos
The Happy Hippos will continue living in harmony and we have many exciting plans for their future. We are all about giving back and involving the community so please join our twitter to stay up to date with our future plans and let us know what you would like to see next. Breeding… Companions… and much more to come!
F.A.Q.
NFT's?
A non-fungible token is a unique and non-interchangeable unit of data stored on a digital ledger. NFTs can be used to represent easily-reproducible items such as photos, videos, audio, and other types of digital files as unique items, and use blockchain technology to establish a verified and public proof of ownership.
Where can I find my Hippo?
Your Happy Hippo NFT can be found on your NFT address in your account on Infinity8.io
Will we see even more
Happy Hippos in the future?
It's not in our plans. But first we would love to discuss the future of the Happy Hippo's with you. Head over to our Twitter!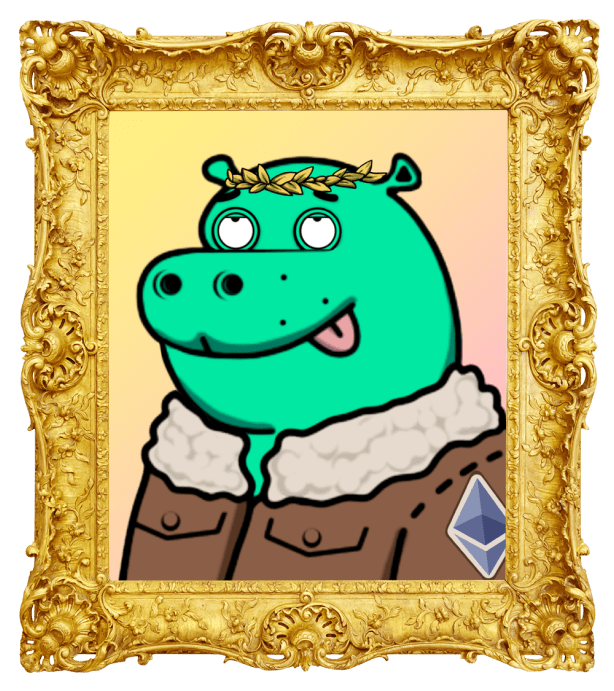 WHAT is the UTILITY for being a Happy Hippos Holder?

All Happy Hippo Holders will get access to upcoming projects on Infinity8.io
All Happy Hippo Holders will receive official adoption certificates of WWF.
WHERE will I be able to donate and adopt my Happy Hippos?
To be able to donate and adopt your Hippo you must first sign up and create an account on Infinity8.io
HOW many Happy Hippos NFTs will there be and what will the mint price be?
The collection will consist of 8,888 Happy Hippos.
The pre-Sale price will be .06
The public Sale price will be .088
HOW will I be able to pay for my Happy Hippos?
You can purchase your Happy Hippos via Crypto, PayPal, Credit Card, or Metamask.
Roadmap
As you may know, this will be the first collection drop on Infinity8.io.
We will stay very connected via Twitter to help our community in any way we can.
At Infinity8 we aim to reach our philanthropic goals by working with various renowned charitable organisations.